Positioned by "Design Trend, Global Trade and Full Supply Chain", CIFF Guangzhou is held annually in 18-21&28-31 March in Pazhou, Guangzhou.

With an exhibition area of 830,000 square meters, CIFF Guangzhou 2024 hosts over 4,000 brands from China and abroad, comprising home furniture, home decor & home textiles, outdoor & leisure, office furniture, commercial furniture, and furniture machinery & raw materials. The exhibition draws more than 380,000 professional visitors from more than 200 countries and regions.

Dedicated to industry development and global trade, CIFF Guangzhou 2024 will deliver a dynamic celebration of extented space, optimized layout and upgraded show experience, presenting a vibrant testament to "Designing the Beauty of Homes, Embracing the New Paradigm".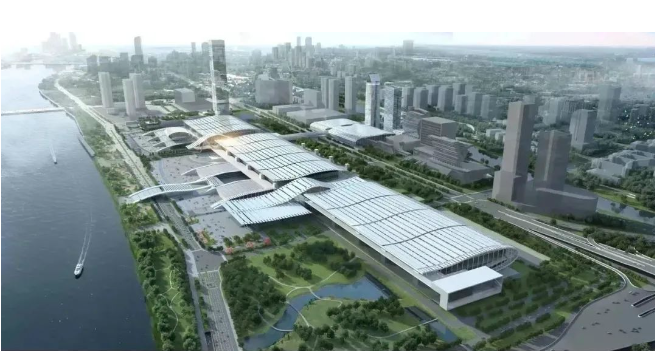 The Home Furniture, scheduled from March 18 to 21, 2024, adopts the theme "New Horizons". Dedicated to offering a fresh exhibition experience, CIFF Guangzhou will continue to unfold in the newly completed Area D of the Canton Fair Complex. This initiative aims to empower the proliferation of brand influence across various sectors and drive the prosperity within the home furnishing industry.




01. Design/Suite and Upholstery Sector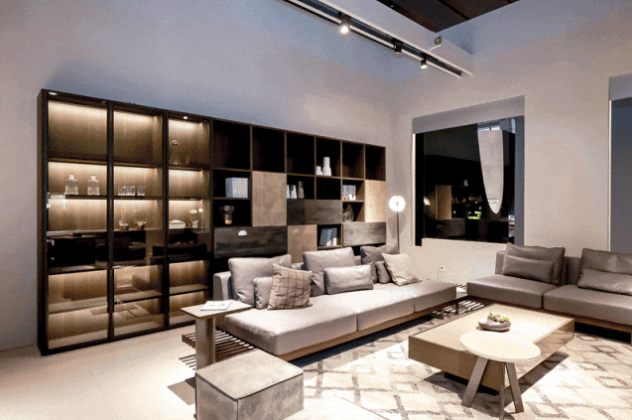 Located in Area A, Canton Fair Complex



This space showcases leading brands in design, suite furniture, sofas, bedding, smart home solutions, and elderly-friendly home products. It promises a high-end design extravaganza for dealers and designers.



02. International Upholstery Sector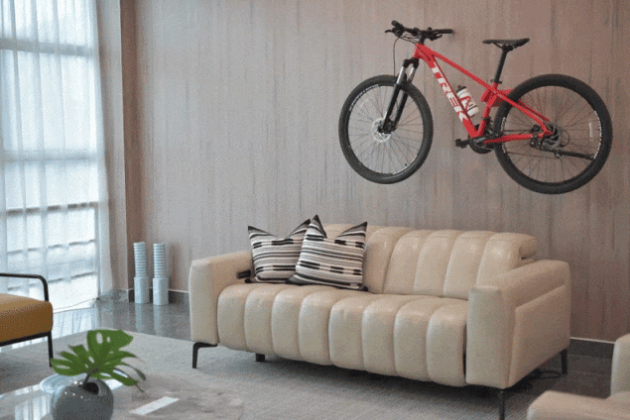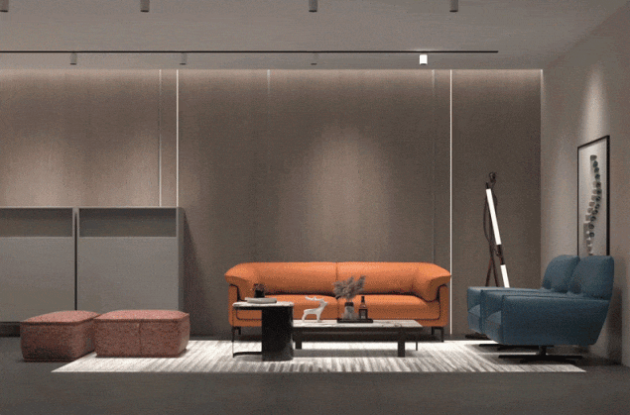 Spanning Halls 9.2-11.3, 12.2, and 13.2 in Area B, Canton Fair Complex



This zone caters to international trade, OEM/ODM, and project procurement. It features top-quality manufacturers specializing in sofas, mattresses, bedding, and bedroom essentials from both domestic and international sources.



03. Dining and Living Room Furniture Sector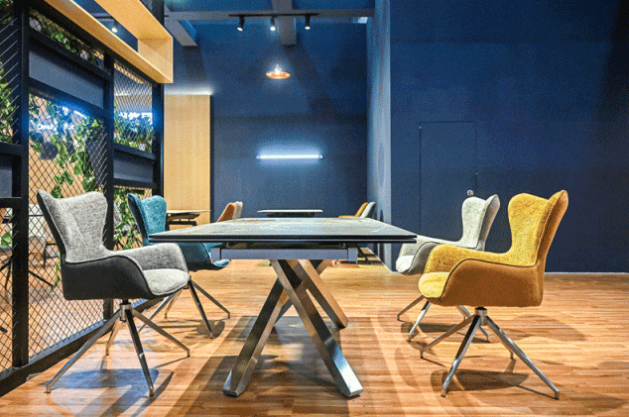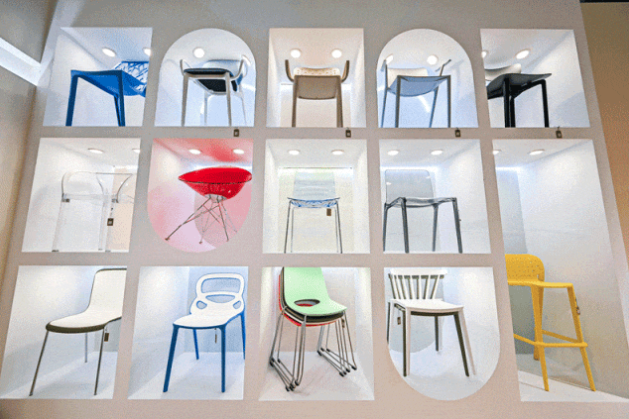 Relocated to Poly World Trade Center Expo(Areas C and E)



This exhibition focuses on dining, living room, and modern furniture. It serves domestic and international buyers, collaborating with manufacturers to create a globally leading exhibition area for dining and living room furniture.



04. Outdoor Furniture, Sunshade & Leisure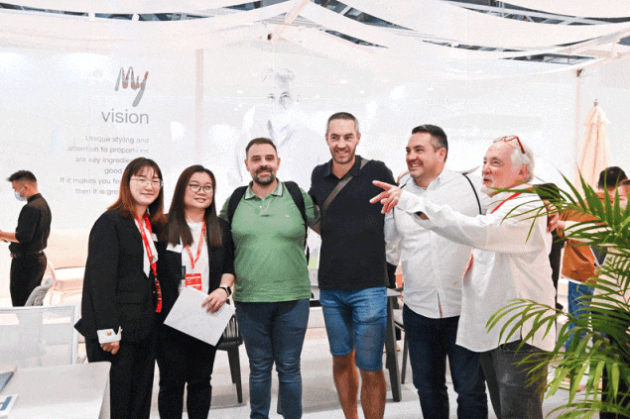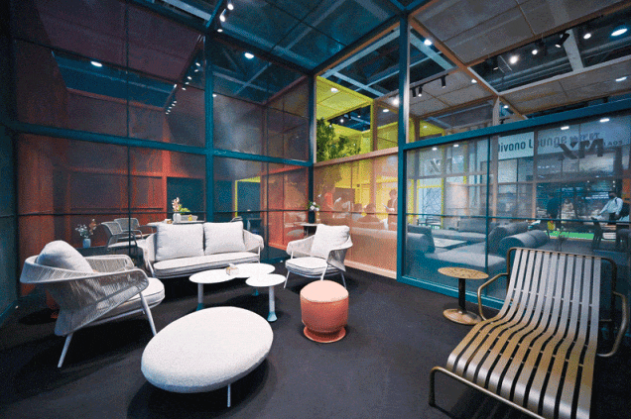 Shifted to Ground Floor of Area B, Canton Fair Complex



This area seamlessly connects with the Design/Suite and Upholstery Sector. It showcases outdoor furniture,outdoor sunshade,raw materials and leisure products, creating a comprehensive platform for one-stop outdoor home product sourcing.



05. Homedector & Hometexile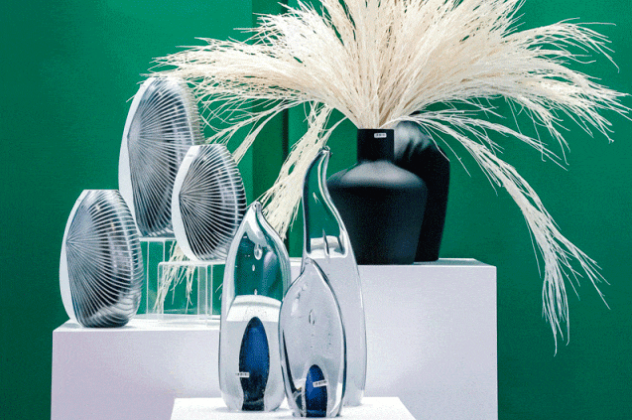 Moved to Area D, Canton Fair Complex



CIFF offers a curated platform for soft furnishing aesthetics and material selection. From decorative accessories to home textiles, it caters to diverse tastes and fosters creativity in interior design.


This dynamic collaboration across multiple areas brings together a diverse array of offerings, from home upholstery to outdoor products, dining and living room essentials to cutting-edge design embellishments. The 53rd CIFF Guangzhou - Home Furniture, with its meticulously planned layout, reaches into the hearts of countless households, crafting a new chapter in the saga of high-quality living spaces.







The Office and Commercial Space, scheduled from March 28 to 31, 2024, will be held in the Area A, B, and D of the Canton Fair Complex. Compared to the previous year, the section has expanded further, featuring a more focused, segmented, and specialized sectors, along with dedicated areas, to fully showcase the new trends in the office and commercial space industry.



Themed "Revolutionizing Office Trends, Pioneering Commercial Innovations", the 2024 Office and Commercial Space will revolve around three major platforms: office environment,office seating and public commercial space. This strategic focus aims to script a new chapter in the realm of office and commercial furniture solutions, laying the foundation for the vision of becoming the "world's leading office exhibition."




01. Office Environment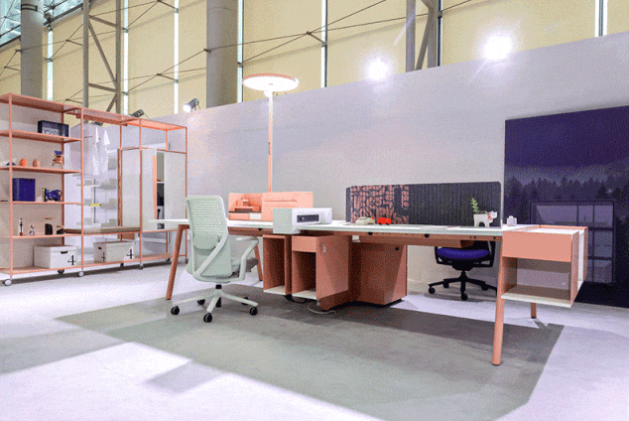 Situated in Area A of the Canton Fair Complex



Under the captivating theme of "Unbounded," This space gathers leading names in the office environment industry, providing holistic solutions for office spaces, unveiling a groundbreaking experience in limitless office design. Crafting an unparalleled platform that sets the pace for global office trends!



02. Office Seating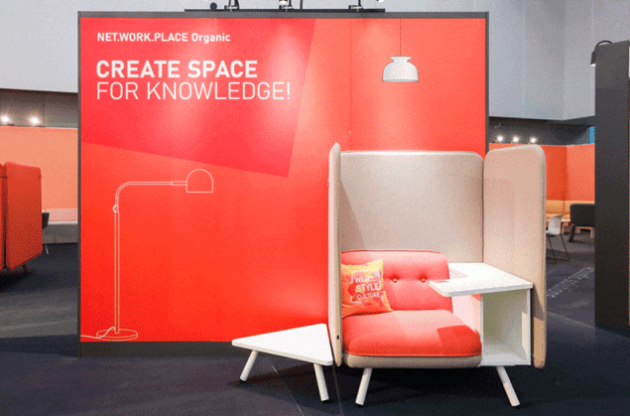 Expanding into all Halls of Area D, Canton Fair Complex



Themed around "Health," this exhibition brings together cutting-edge global ideas for the future of office spaces, Insightfully capturing the emerging trends in modern office environments and promoting a platform at the forefront of office furniture trends.



03. Public Commercial Space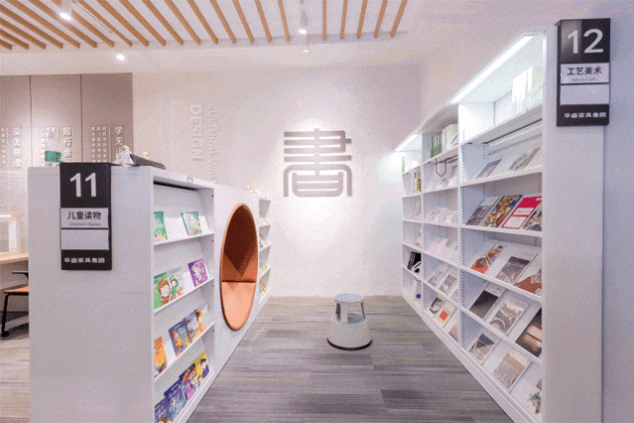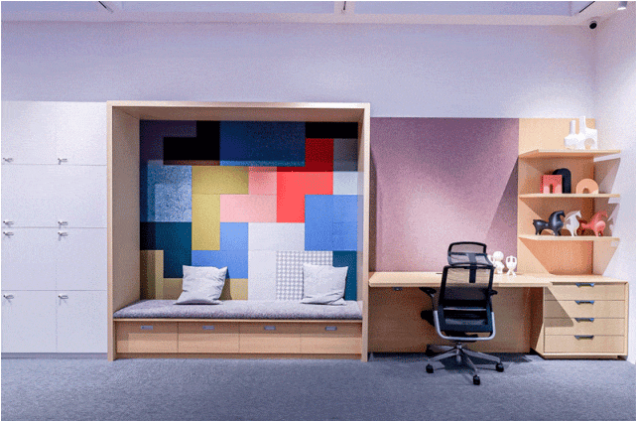 Located in Hall 9.2-11.2 of Area B, Canton Fair Complex



This area revolves around the theme of "Diversity." It showcases multifaceted spaces, exploring boundless possibilities and establishing itself as the industry's foremost choice for commercial space projects.






The CIFM/interzum guangzhou, scheduled from March 28 to 31, 2024, will take place in Halls B and C of the Canton Fair Complex, empowering the furniture manufacturing industry profoundly. With the theme "Linking the Industry Upstream and Downstream to Achieve New Developments" , this exhibition is dedicated to creating a comprehensive platform around production equipment, hardware and furniture materials. Efforts are underway to establish it as the foremost global event in furniture manufacturing.



01. Machinery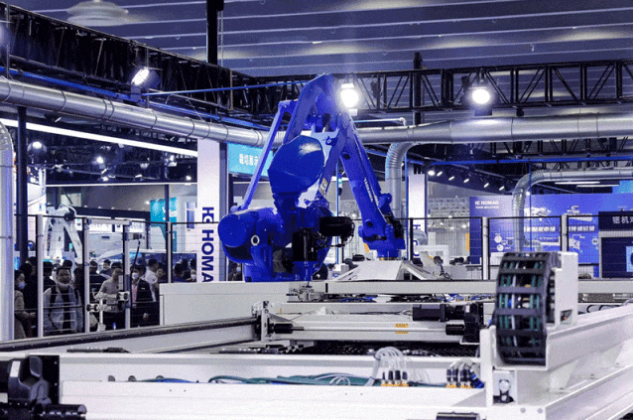 Located at Halls 9.1-13.1 in Area B, Canton Fair Complex



This zone brings together the world's leading smart furniture production technologies, showcasing digital transformation and intelligent solutions.



Themed "Intelligent Living," it creates a platform for smart manufacturing, exploring the new trends in intelligent production and craftsmanship.



02. Hardware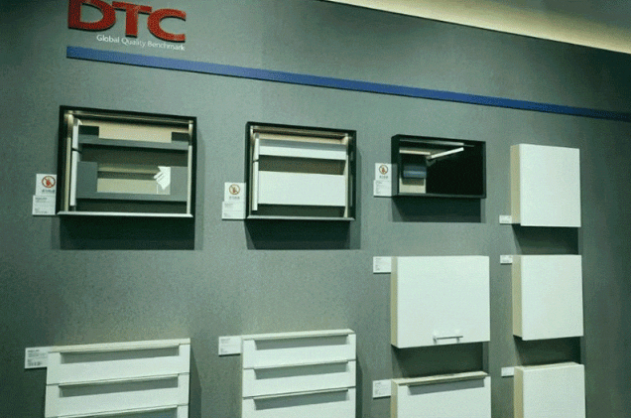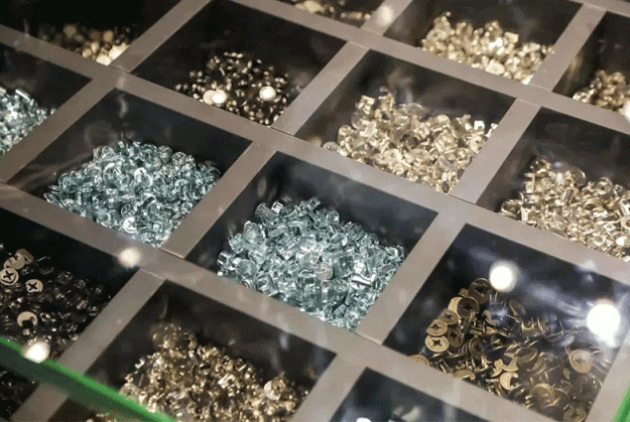 Hall 9.3-11.3 and 12.2-13.2 of Area B,Canton Fair Complex



Step into the Infinite Space at Hall B, featuring booths 9.3-11.3 and 12.2-13.2, where endless opportunities await. Under the theme of "Infinite," this pavilion brings together renowned brands, creating a top-tier trading platform at the pinnacle of the supply chain. Join us in shaping the future of supplier-trade relationships and discover unparalleled business opportunities.



03. Furniture Materials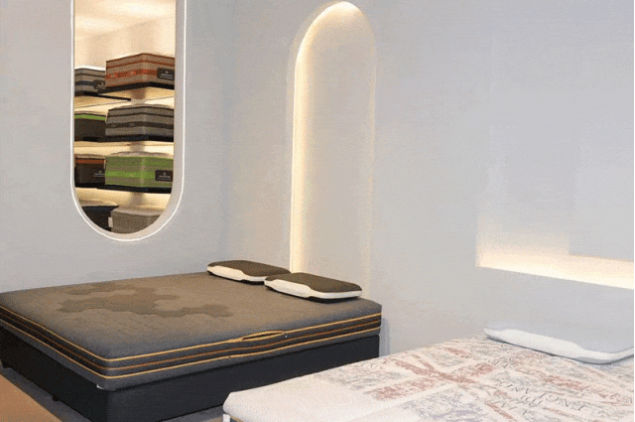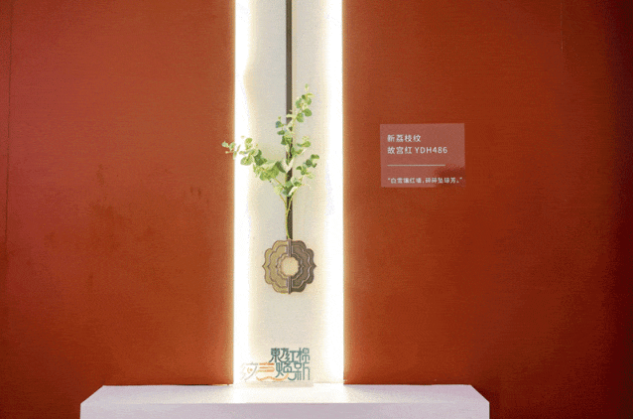 Expanding into the Entire Area C, Canton Fair Complex



We are thrilled to announce our extended footprint, growing from floors 1-3 to floors 1-4 in Area C.


The upgraded "Source of Design" Pavilion at Hall 16.3 is where innovative home design aesthetics flourishes.


This exhibition presented as a hub for the entire spectrum of upholstered furniture and panel furniture materials, bringing together renowned national and international brands.


Under the theme of "Inspiration," this space presents a curated platform for material selection, fostering creativity in the world of interior design.



Join the 53rd CIFF in Guangzhou from March 18-21 & March 28-31, 2024, at the Canton Fair Complex and PWTC Expo. Explore the future of home living with our expanded layout and captivating showcase. Be part of this exciting journey to discover exquisite homes!